Transport solutions
for dangerous goods
Dangerous goods require specialised transport performed by professionals, given that incorrect handling can entail serious consequences for people and the environment.
At Bilogistik we take care of the integral transport of dangerous cargoes requiring special handling, such as explosives, flammable, toxic, corrosive and radioactive materials. We offer you a logistics service from start to finish, including all areas in the supply chain and adapting ourselves both to your own needs, and to the load requirements.
Our transport solutions for dangerous goods include:
International sea, air and land transport

Handling and storage

Document management and administrative formalities

Customs management

Transparency throughout the process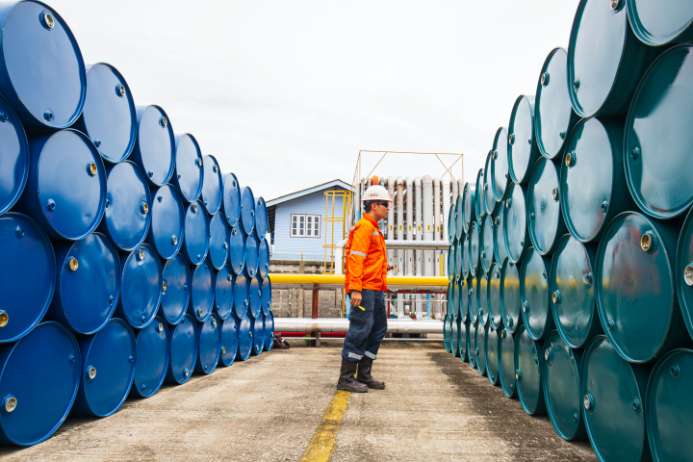 Multimodal transport
of dangerous goods
At Bilogistik we are qualified to transport dangerous goods by any means safely, rapidly and pursuant to all regulations. We have all of the permits and certifications required for your cargo to be transported in the different vehicles taking part in the operation.
We combine land, air and sea transport tailored to suit your needs and ensure the seamless transport of your dangerous goods, guaranteeing a door-to-door service meeting all legal and safety requirements, and with no delays in the logistics operation.
Dangerous goods by road
We provide ADR (Agreement on Dangerous Goods) transport in compliance with all safety regulations and optimising the supply chain to make sure that your goods arrive intact and having experienced no danger on the way.
Dangerous goods by sea
We manage the transport of your IMO cargo smoothly and safely, following all protocols on packaging, labelling and stowage on board the ship. We also establish protocols to deal with potential emergencies and accidents.
Dangerous goods by rail
We take care of the RID transport of your goods, observing the strictest safety regulations to the letter. We offer a comprehensive and efficient service, guaranteeing the safety of both people and the environment.
Dangerous goods by air
We handle the air freight of your sensitive cargo according to all safety standards in order to ensure that it arrives at its destination fully intact and having posed absolutely no risks to the cargo itself, to people or to the environment.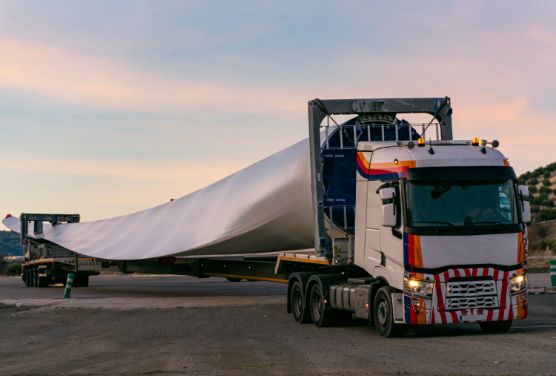 Soluciones para cargas especiales y de proyecto
Gracias a la experiencia en logística de nuestro equipo, desde Bilogistik te ofrecemos nuestro servicio de transporte de cargas especiales, tanto de forma puntual como dentro de un proyecto industrial con desplazamientos continuados.
Más información
Transport of other materials
At Bilogistik we have solutions for the reliable and efficient transport of different types of materials:
Minerals

We transport your mineral freight efficiently and tailored to your logistics needs, no matter how difficult the terrain. We accompany you at every stage of the supply chain.

More information

Metals

We design a custom solution for the transport of all types of metal, for both recurring and single orders. We optimise every process to ensure a delivery in perfect conditions and with total transparency.

More information

Rubber

Solutions for transporting rubber, whether in bulk, as tyres or by-products. We design the best and most efficient logistics solution to make sure that your goods arrive in perfect condition.

More information
Nuestros servicios logísticos
Como expertos en todo tipo de transporte, en Bilogistik te acompañamos en cada ámbito de la cadena de suministro con nuestras soluciones a medida: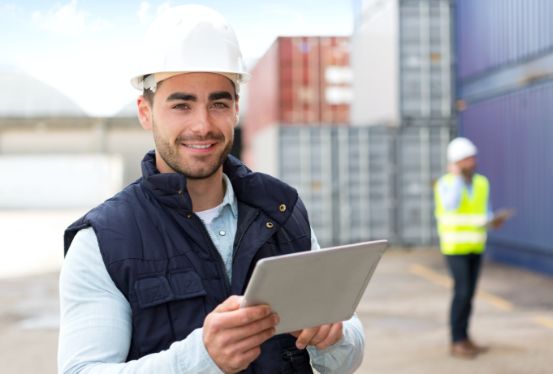 Contacta con nuestros expertos
¿Quieres saber más sobre nuestros servicios logísticos?
¿Deseas solicitar un presupuesto?
Contacta con nuestro equipo de expertos para una atención personalizada.
Contactar
Solicita presupuesto