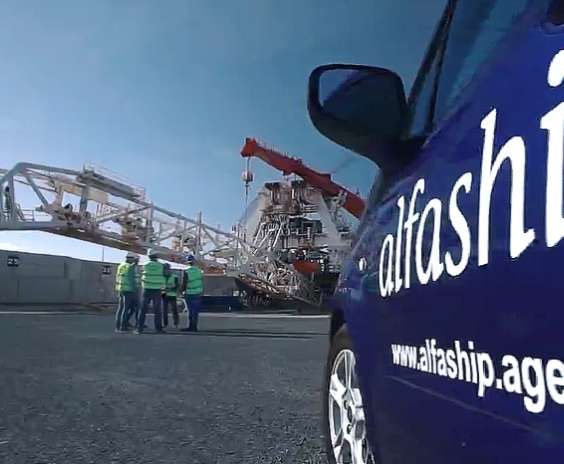 What is Navisa?
Navisa is a ship agency belonging to the Bilogistik Group and controlled by the company Alfaship, which operates in all Spanish ports and has its main activity in the Port of Bilbao.
It is a specialist ship agency for the petrochemical industry and in bulk carriers. It also works with shipowners all over the world and its agents have extensive experience in the sector, enabling it to provide specialised advice.
The company therefore offers an integral service to any kind of ship during its stay in port, including port, consulate and customs procedures and formalities, vistas or permits, and even accommodation, medical assistance or the delivery of fresh provisions.
Bilogistik Group
ANCOA XXI

Land transport

Specialist company dedicated to the transport of solid bulk cargo, petcoke, sulphur and asphalt.

More information

ATXAPUNTE

Land transport

Experts in the land transport of bulk goods offering the very best in quality and efficiency.

More information
Customers
At Bilogistik we have extensive experience in the development of streamlined, high value logistics solutions. Our custom solutions help companies in all types of sectors to maintain their leadership, and boost their competitive position.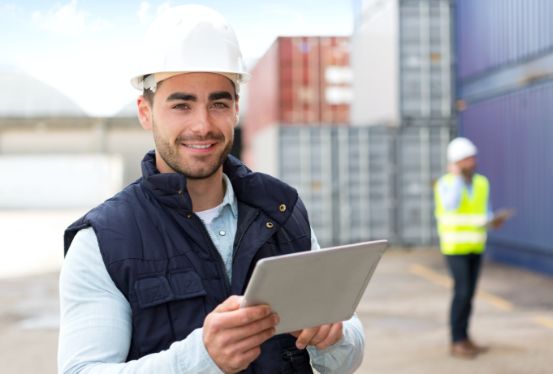 Contact our experts
Do you want to know more about our logistics services?
Do you want to ask for a quote?
Contact our team of experts for personalised attention.
Contact
Request a quote