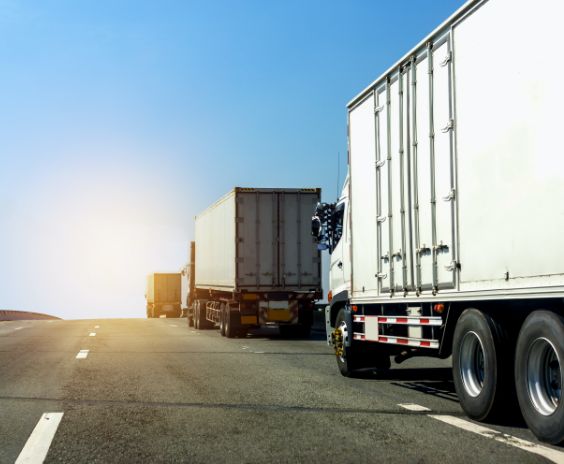 What is Atxapunte?
Atxapunte is a transport company belonging to the Bilogistik Group, with its facilities in the Port of Bilbao, which specialises in bulk cargoes of iron and steel products.
Our company provides the road transport aspect of the logistics chain operated by the group. We have an extensive network of collaborators exclusively dedicated to the activity.
Thanks to our fleet of 8 tractor units and 15 tipper trailers, we adapt to the traffic of bulk goods both nationally and internationally.
Bilogistik Group
NAVISA ALFASHIP

Multimodal transport

A professional team in ship agency procedures at both national and international level.

More information

ANCOA XXI

Land transport

Specialist company dedicated to the transport of solid bulk cargo, petcoke, sulphur and asphalt.

More information
Clientes
En Bilogistik contamos con amplia experiencia en el desarrollo de soluciones logísticas ágiles y de alto valor. Ayudamos a empresas de todo tipo de sectores a mantener su liderazgo, así como a potenciar su competitividad con nuestras soluciones a medida.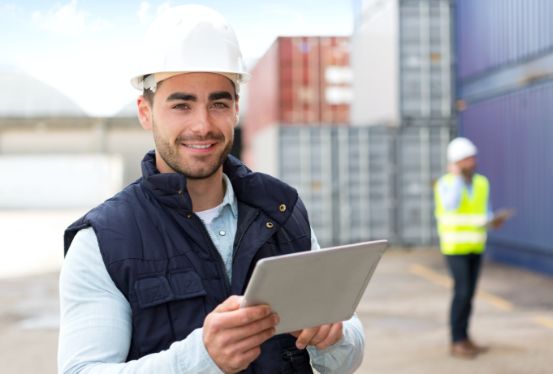 Contacta con nuestros expertos
¿Quieres saber más sobre nuestros servicios logísticos?
¿Deseas solicitar un presupuesto?
Contacta con nuestro equipo de expertos para una atención personalizada.
Contactar
Solicita presupuesto