Metal transport solutions
Metals are materials which are used extensively in countless industrial sectors, from building to the car industry. That's why its supply, and therefore its logistics, are of vital importance in our society.
Our extensive experience in transporting metals means that we can provide efficient and high value services for companies in the metalworking industry. At Bilogistik we offer you an integral logistics service, covering every stage in the supply chain and completely adapted to the specific needs of your goods, guaranteeing efficiency and visibility in every process.
Our metal transport solutions include:
TInternational sea, air and land transport

Storage

Document management and administrative formalities

Customs management

Transparency throughout the process
All types of metals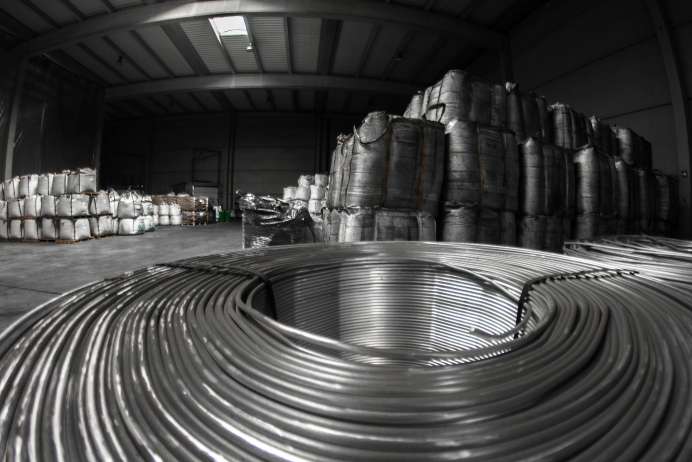 At Bilogistik we work to develop the best solutions for the transport of all types of metals: from iron ingots, to chromite, aluminium and steel, both for single and recurring orders.
Every kind of metal requires correct knowledge of its properties during transport, handling and storage in such a way as to guarantee its final delivery in perfect condition, while fully optimising time and costs.
Request a quote
Aluminium transport
Aluminium is the most widely used non-ferrous metal and its properties make it enormously versatile. At Bilogistik we are well-versed in all factors required to guarantee a safe journey from origin to destination.
Steel transport
Steel is a material which is transported in large volumes and a wide variety of formats. At Bilogistik we have extensive experience in the international transport of steel in its different forms: plate, bobbins, pipes, rods, cables…
Transport of other materials
At Bilogistik we have solutions for the reliable and efficient transport of different types of materials:
Minerals

We transport your mineral freight efficiently and tailored to your logistics needs, no matter how difficult the terrain. We accompany you at every stage of the supply chain.

More information

Rubber

Solutions for transporting rubber, whether in bulk, as tyres or by-products. We design the best and most efficient logistics solution to make sure that your goods arrive in perfect condition.

More information

Dangerous goods

We have the ideal solution for transporting dangerous goods, such as explosive or corrosive materials. We guarantee an integral logistics solution, in compliance with all safety standards.

More information
Our logistics services
As experts in all types of transport, at Bilogistik we accompany you at every stage of the supply chain with our custom solutions: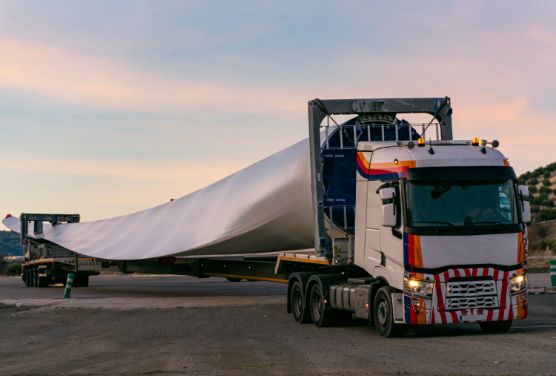 Solutions for special and project cargoes
Thanks to our team's logistics experience, at Bilogistik we offer you our transport service for special cargoes, whether in the case of single deliveries or as part of an industrial project involving continual journeys.
More information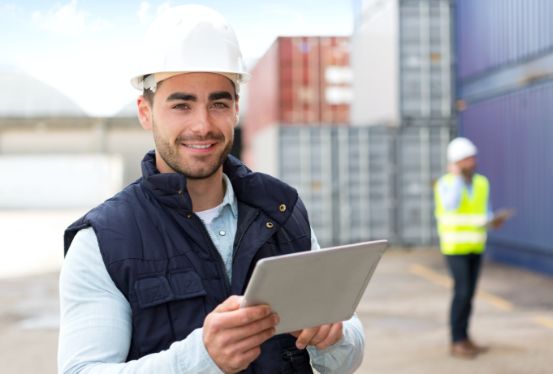 Contact our experts
Do you want to know more about our logistics services?
Do you want to ask for a quote?
Contact our team of experts for personalised attention.
Contact
Request a quote