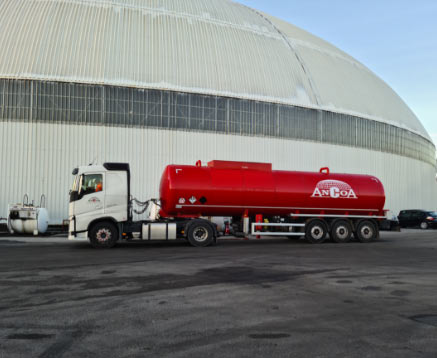 What is Ancoa XXI?
Ancoa XXI is a company dedicated to the transport of solid bulk cargo, petcoke, sulphur and asphalt.
It specialises in ADR transport and has 25 tractor units, 35 tipper trailers, 12 asphalt tank trailers and semi-trailers for bulk goods with a capacity of up to 40 tons.
It also carries goods nationally and internationally with state-of-the-art equipment fitted with the latest in safety features.
Bilogistik Group
NAVISA ALFASHIP

Multimodal transport

A professional team in ship agency procedures at both national and international level.

More information

ATXAPUNTE

Land transport

Experts in the land transport of bulk goods offering the very best in quality and efficiency.

More information
Customers
At Bilogistik we have extensive experience in the development of streamlined, high value logistics solutions. Our custom solutions help companies in all types of sectors to maintain their leadership, and boost their competitive position.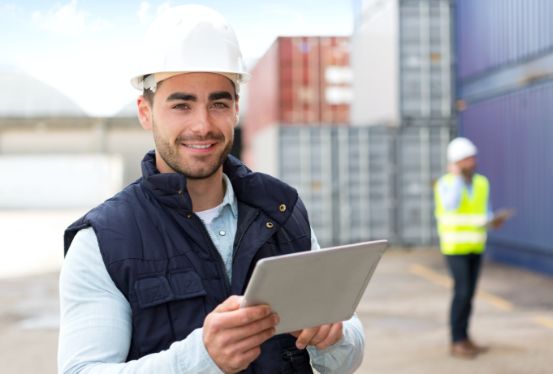 Contact our experts
Do you want to know more about our logistics services?
Do you want to ask for a quote?
Contact our team of experts for personalised attention.
Contact
Request a quote