Logistics solutions for the industrial sector
As experts in goods transport, at Bilogistik we adapt our services and design logistics solutions for customers in all industrial sectors, always guaranteeing compliance with the regulations for each industry, and maximum efficiency.
Specialists in industrial sectors
Iron and steel

We have extensive experience in providing solutions for companies in the iron and steel sector.

Thanks to our specialised professional team, we can provide a complete logistics service in all links of the chain. This includes sea and land transport, storage and, of course, customs management.

Mining

At Bilogistik we have a team of exports in mineral transport and offer an integral logistics service in every link of the logistics chain, until reaching the end customer.

We take care of every stage in the logistics chain, including sea and land transport, storage and, of course, customs management.

Petrochemical

We offer the global management of logistics for companies in the petrochemical industry dedicated to transporting goods classified as dangerous.

We manage the whole process, including loading, unloading, stowing, unstowing, transport and, of course, the corresponding formalities.

Tyre manufacture

At Bilogistik we have a team of specialists in rubber transport and storage, whether in bulk or in the shape of tyres.

We transport rubber by any means, although the best results are usually achieved with the multimodal transport of rubber and by-products, articulating maritime and lorry transport.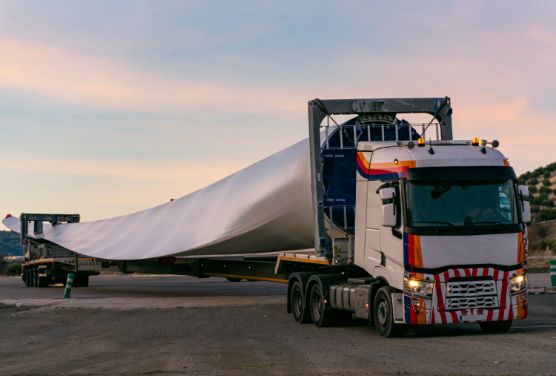 Soluciones para cargas especiales y de proyecto
Gracias a la experiencia en logística de nuestro equipo, desde Bilogistik te ofrecemos nuestro servicio de transporte de cargas especiales, tanto de forma puntual como dentro de un proyecto industrial con desplazamientos continuados.
Más información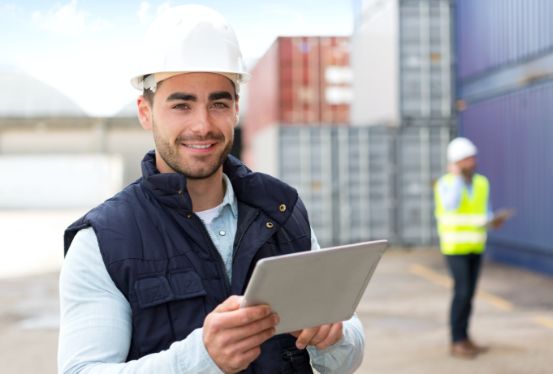 Contacta con nuestros expertos
¿Quieres saber más sobre nuestros servicios logísticos?
¿Deseas solicitar un presupuesto?
Contacta con nuestro equipo de expertos para una atención personalizada.
Contactar
Solicita presupuesto