Work with us
Would you like to work in the logistics and global freight transport sector?
At the Bilogistik Group we believe that the secret of our success and growth lies in the global team making up the company. That's why we are committed to our employees' lifelong development and growth.
We are strongly committed to contracting young and qualified people who bring energy to the project and help us to keep our finger on the pulse of social changes.
Drivers
Other professionals
We're looking for
drivers
At Bilogistik we're looking for expert drivers to join our freight transport team. Send us your CV and discover the many professional opportunities we offer.
Would you like
to join us?
Join a team of professionals and develop your professional career in an international, dynamic and motivating environment like that of the logistics sector with Bilogistik.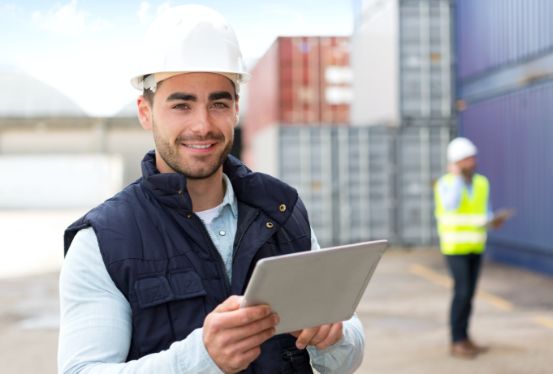 Contacta con nuestros expertos
¿Quieres saber más sobre nuestros servicios logísticos?
¿Deseas solicitar un presupuesto?
Contacta con nuestro equipo de expertos para una atención personalizada.
Contactar
Solicita presupuesto