Our customers
At Bilogistik we have extensive experience in goods transport, both nationally and internationally, and in all types of industrial sectors. We offer personalised solutions and provide a response to any logistics requirements.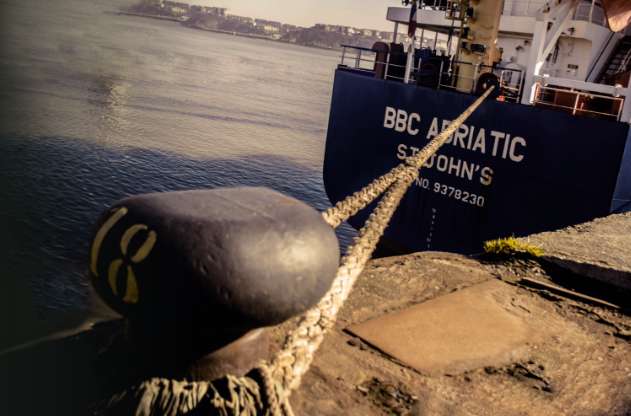 Industrial sectors
We take care of transporting goods for all types of industrial sectors.
We work with qualified personnel, officially approved vehicles and experience enabling us to optimise the supply chain to ensure that your goods arrive intact and having experienced no danger on the way.
More information
Geographic areas
At Bilogistik we accompany you in the international transport of your goods. We provide you with a global service for every stage of the logistics chain, with maximum efficiency and transparency wherever they go.
More information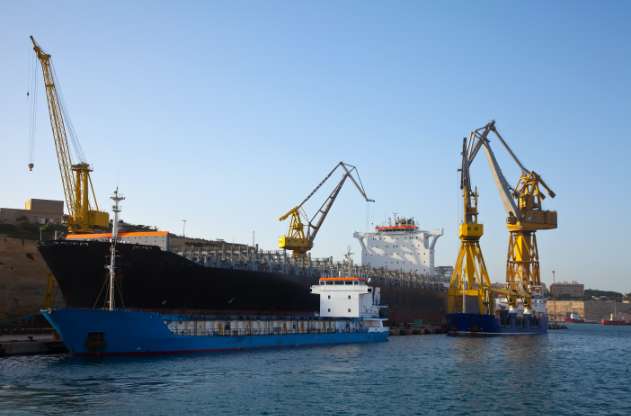 Clientes
En Bilogistik contamos con amplia experiencia en el desarrollo de soluciones logísticas ágiles y de alto valor. Ayudamos a empresas de todo tipo de sectores a mantener su liderazgo, así como a potenciar su competitividad con nuestras soluciones a medida.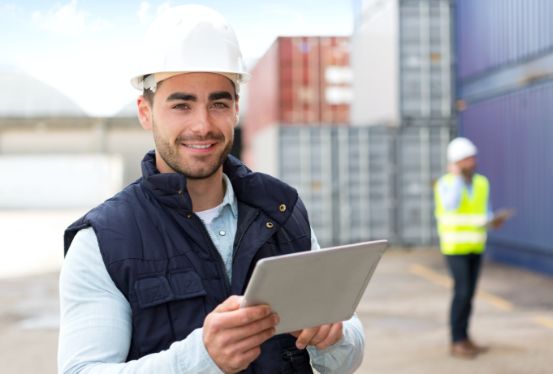 Contacta con nuestros expertos
¿Quieres saber más sobre nuestros servicios logísticos?
¿Deseas solicitar un presupuesto?
Contacta con nuestro equipo de expertos para una atención personalizada.
Contactar
Solicita presupuesto