Customs clearance
Bilogistik provides customs agents to manage all port and customs formalities so that you don't have to worry about bureaucracy.
Our knowledge of the different kinds of goods and the regulations applicable to every mode of transport means that we can enable a fast and transparent service while avoiding delays due to legal or duty issues.
The benefits of our Customs Clearance service are:
We complete all of the necessary formalities.

Greater speed and safety of the logistics operation.

Improved cost efficiency.

Transparency in all processes.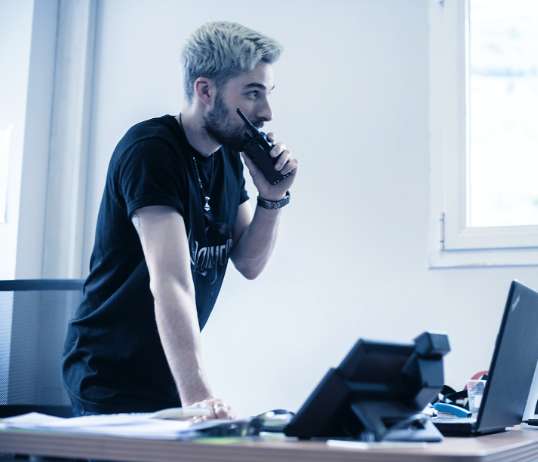 International customs clearance
International trade regulations change constantly depending on the different national laws and agreements between countries or trading zones. It therefore makes sense to leave these formalities to the professionals, who will take charge of satisfying the requirements of customs authorities at all times.
At Bilogistik we have experts and advisors on international tax laws and customs management. We complete the appropriate preliminary formalities and controls to ensure that your freight arrives in the destination country in time, with neither penalisations nor detentions.
Request a quote
Customs clearance
Customs clearance encompasses all of the formalities and procedures required for goods entering and leaving a specific national territory. Its purpose is to control and approve their movement. A customs agent is therefore required to submit an information disclosure statement to the customs authority on behalf of the importer or exporter.
At Bilogistik we offer you our customs clearance services for the different types of transport:
Rail freight customs clearance
We take care of correctly managing the Rail Consignment Note (CIM), in order that your cargo will reach its destination without delays or setbacks, guaranteeing the success of the logistics operation.
Ocean freight customs clearance
We manage the Bill of Lading (B/L) and Clean on Board certificate in order to streamline the ocean transport of your goods. Add the ship agent and charter options for an integral service.
More information
Integral customs clearance
We manage all duty and customs formalities for the importation of all types of goods so that you don't have to worry about anything. This will guarantee that the goods arrive at their destination with no detentions or surprises.
This service also includes the filling out of all kinds of documents, as well as the management of customs warehouses (our own or bonded warehouse).
Request a quote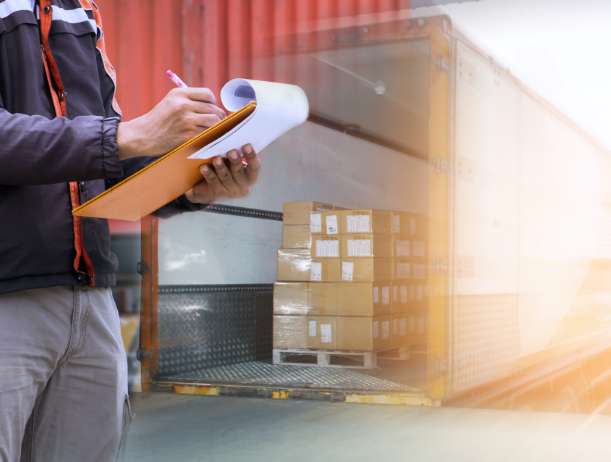 Otros servicios logísticos
En Bilogistik disponemos de todo tipo de soluciones transporte:
Transporte de todo tipo
de Mercancías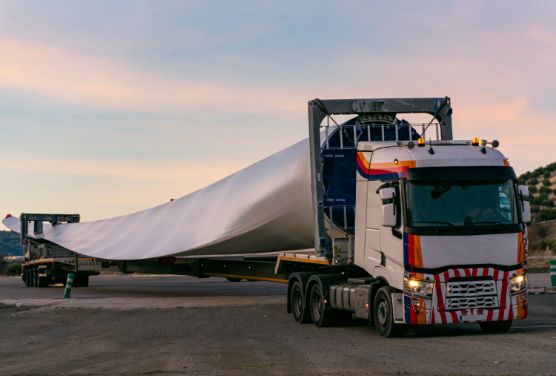 Soluciones para cargas especiales y de proyecto
Gracias a la experiencia en logística de nuestro equipo, desde Bilogistik te ofrecemos nuestro servicio de transporte de cargas especiales, tanto de forma puntual como dentro de un proyecto industrial con desplazamientos continuados.
Más información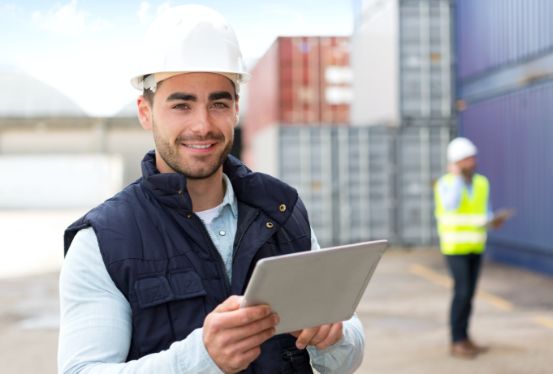 Contacta con nuestros expertos
¿Quieres saber más sobre nuestros servicios logísticos?
¿Deseas solicitar un presupuesto?
Contacta con nuestro equipo de expertos para una atención personalizada.
Contactar
Solicita presupuesto