Solutions for special and industrial project cargoes
The transport of capital goods, industrial machinery, electricity generators and other special or project cargoes requires tailored logistics solutions to guarantee that they arrive at their destination in perfect condition.
Thanks to our team's logistics experience, at Bilogistik we offer you our transport service for special loads, whether in the case of single deliveries or as part of an industrial project involving continual journeys.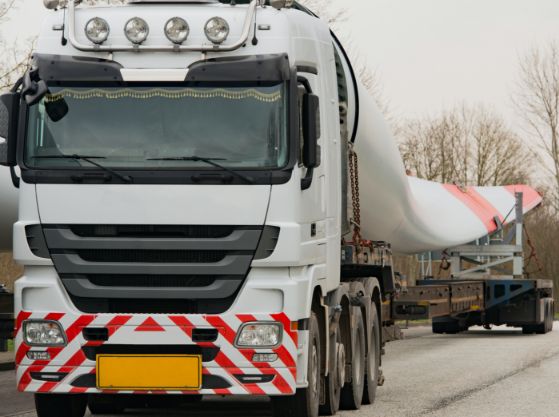 Single transport of oversized and special cargoes
As experts in the transport of special cargo, at Bilogistik we take care of the one-off transport of pieces of large size and weight; we accompany you as a strategic partner and help you to design an integral logistics plan.
We offer you lashing, lift calculation and storage services as well as installation in the final location, guaranteeing efficiency in every process. Our team of experts also has extensive knowledge of sea and air lines, as well as carriers of conventional loads or containers and special carriers for non-standard goods.
More information
Transport of project or heavy-lift cargo
At Bilogistik we also provide coverage for companies working on an industrial project and requiring regular cargo transport. We become fully involved, accompanying you in every link of the chain and offering you our knowledge as logistics experts:
We establish the costs in different situations, drawing up different optimised quotes with a view to saving costs and time.
We advise you on customs matters, and on the duties and tariffs payable in each destination country.
We help you to choose a customs agent in the destination country for the end customer.
We draw up a timescale of the supplies required to complete the project and coordinate them to guarantee that everything arrives on the dates established, according to engineering and purchasing criteria.
We advise you on-site with specialists who will join the project organising team, travelling wherever is required by the project.
For all types of industry
Transport your oversized goods or project cargoes wherever you need them, no matter what your industry.
Renewable energies

Energy networks

Combined cycles

Atomic

Construction
Nuestros servicios logísticos
Como expertos en todo tipo de transporte, en Bilogistik te acompañamos en cada ámbito de la cadena de suministro con nuestras soluciones a medida: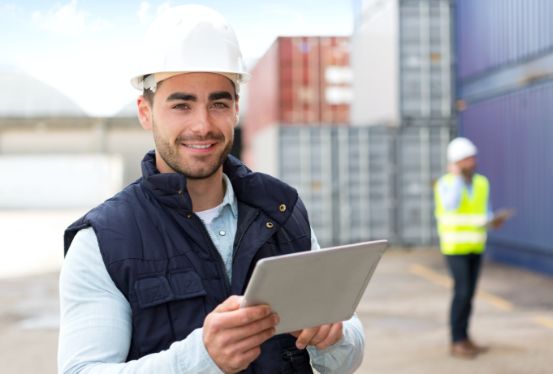 Contacta con nuestros expertos
¿Quieres saber más sobre nuestros servicios logísticos?
¿Deseas solicitar un presupuesto?
Contacta con nuestro equipo de expertos para una atención personalizada.
Contactar
Solicita presupuesto