Raw material transport
solutions
As specialists in logistics operations, at Bilogistik we take care of the safe and efficient transport of your goods and raw materials, no matter their type. We offer you an integral service, accompanying you at every step of the logistics chain.
We design and implement a solution adapted to the specific needs of every type of material, so that the goods arrive at their destination in the established deadline, with full guarantees and the best cost efficiency.
Transport of all type
of goods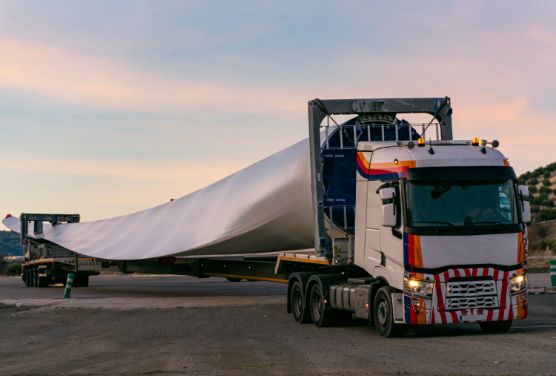 Solutions for special and project cargoes
Thanks to our team's logistics experience, at Bilogistik we offer you our transport service for special cargoes, whether in the case of single deliveries or as part of an industrial project involving continual journeys.
More information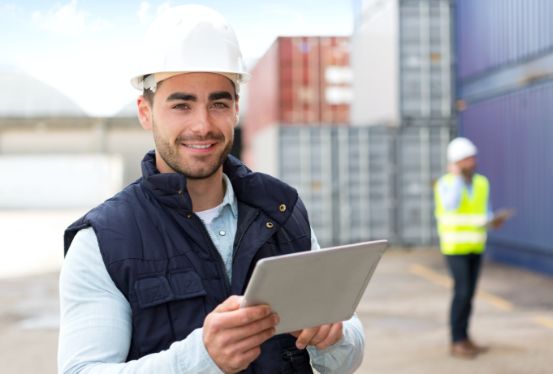 Contact our experts
Do you want to know more about our logistics services?
Do you want to ask for a quote?
Contact our team of experts for personalised attention.
Contact
Request a quote