Raw material transport
solutions
As specialists in logistics operations, at Bilogistik we take care of the safe and efficient transport of your goods and raw materials, no matter their type. We offer you an integral service, accompanying you at every step of the logistics chain.
We design and implement a solution adapted to the specific needs of every type of material, so that the goods arrive at their destination in the established deadline, with full guarantees and the best cost efficiency.
Transporte de todo tipo
de Mercancías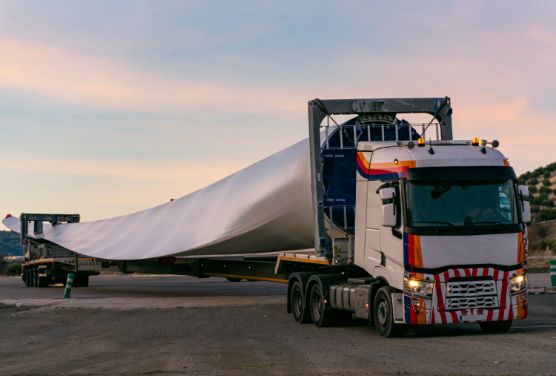 Soluciones para cargas especiales y de proyecto
Gracias a la experiencia en logística de nuestro equipo, desde Bilogistik te ofrecemos nuestro servicio de transporte de cargas especiales, tanto de forma puntual como dentro de un proyecto industrial con desplazamientos continuados.
Más información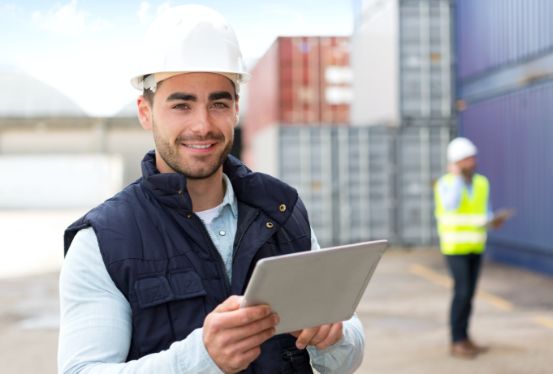 Contacta con nuestros expertos
¿Quieres saber más sobre nuestros servicios logísticos?
¿Deseas solicitar un presupuesto?
Contacta con nuestro equipo de expertos para una atención personalizada.
Contactar
Solicita presupuesto