Raw materials transport
At Bilogistik we are specialists in the safe and efficient transport of all kinds of freight and raw materials. We develop solutions adapted to your material to make sure that your goods arrive at their destination in time, with full guarantees and excellent cost efficiency.
We are your integral transport providers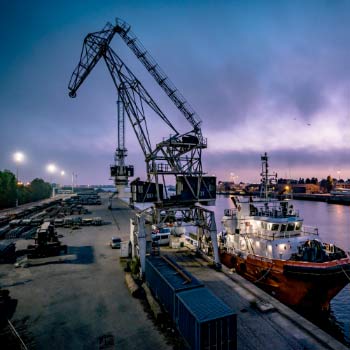 Complete logistics service
Our logistics services offer everything you need for seamless freight shipment, from storage to the management of customs formalities.
We accompany you at every stage of the logistics chain, guaranteeing transparency combined with the best possible efficiency when it comes to time and costs.
Special and project cargo transport
As specialists in goods freight, at Bilogistik we have developed a service for the transport of oversized cargoes and industrial projects.
Oversized cargo
We have an expert team in ocean lines, containers and storage for the transport of oversized cargo; our expert knowledge includes lashing systems, hoisting calculations and installation at the destination.
Project or heavy-lift cargo
We accompany you from the early stages of the project: from the moment of establishing its costs in different situations, to the coordination of all supplies, including advice on tariffs.
More information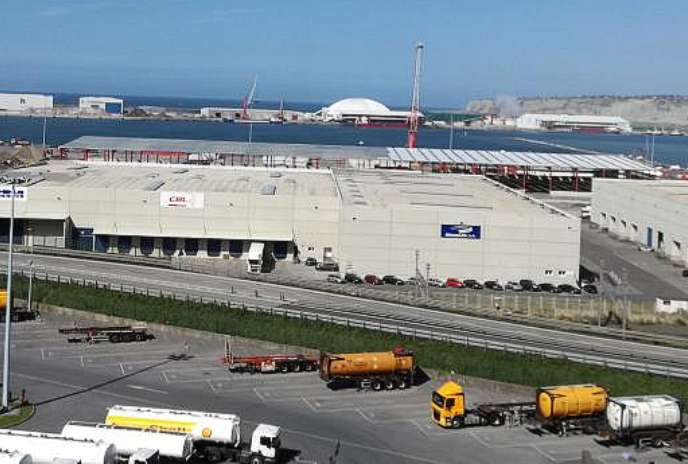 Bilogistik Group
Get to know the Bilogistik Group, a company made up of three partners, all expert providers of high added value goods transport and logistics services.
More information
Why Bilogistik
We are experts in the development of specialised services for the transport and handling of all kinds of goods.

Processes based on the highest certified quality standards, offering excellent operational and financial value and efficiency.

We offer integral logistics solutions. Complete the different operations in the logistics chain with a single supplier.
Customers
At Bilogistik we have extensive experience in the development of streamlined, high value logistics solutions. Our custom solutions help companies in all types of sectors to maintain their leadership, and boost their competitive position.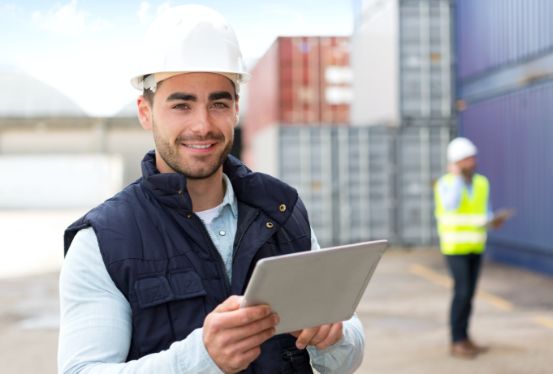 Contact our experts
Do you want to know more about our logistics services?
Do you want to ask for a quote?
Contact our team of experts for personalised attention.
Contact
Request a quote