Maritime chartering
Maritime chartering is the contract and formula most used when transporting large volumes of goods by sea. These are contracts involving numerous variables, meaning that the best option is always to leave them in expert hands.
As part of our integral service, at Bilogistik we manage maritime chartering for the international transport of all types of goods. No matter what the logistic operation, we find the best charter and provide you with the ship best suited to your load, optimising the service in time and costs.
The benefits of our maritime chartering service are:
We guarantee the best charter for all types of freight, from bulk cargoes to dangerous goods.

Recommendations and advice on costs. We offer you the most profitable alternative.

Integral logistics service: includes collection of the cargo, storage, shipment and administrative management of the whole process.

Simplified processes and formalities.

Transparency in all processes.
Types of maritime chartering
Bareboat charter

Voyage charter

Time charter
How do we calculate maritime chartering?
To calculate the price of maritime chartering, we take account of different factors associated to the operation which determine their cost:
Details of the route
Type of maritime charter
Handling costs
Container type
Cargo volume
Cargo category
Surcharges
Request a quote
Cargo category
We advise you on the best way to load your goods depending on their volume:
FCL charter
For load volumes greater than 15m3. Given that in this case the goods occupy the full container, it is sealed to travel and follows a direct route from origin to destination, with the application of a flat rate.
LCL charter
For small load volumes. In this case, the cost is calculated by ton loaded, meaning that your cargo will travel grouped together with others to optimise costs.
More information
Surcharges
To obtain a realistic final price adapted to the conditions of the logistics operation, as well as calculating the price of the maritime charter itself, we also apply potential charges, such as:
BAF

Surcharge applied to compensate for unexpected fluctuations in fuel prices.

CAF

Surcharge to cover potential exchange rate fluctuations. Applied as a percentage of the charter rate.

IMO

Surcharge for the transport of dangerous goods.

Toll fees

Other potential surcharges to be paid depending on the area in which the goods transit, such as the Suez Canal, the Panama Canal or the Gulf of Aden.
More information
Other logistics services
At Bilogistik we have all kinds of transport solutions:
Transport of all type
of goods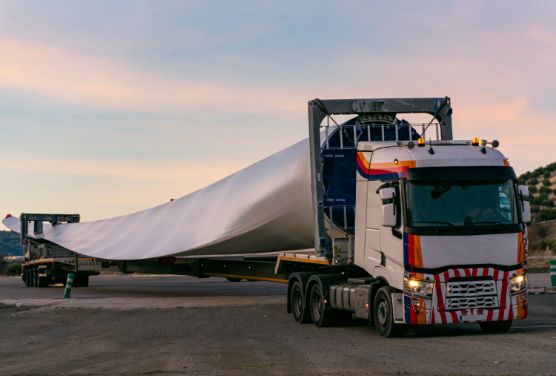 Solutions for special and project cargoes
Thanks to our team's logistics experience, at Bilogistik we offer you our transport service for special cargoes, whether in the case of single deliveries or as part of an industrial project involving continual journeys.
More information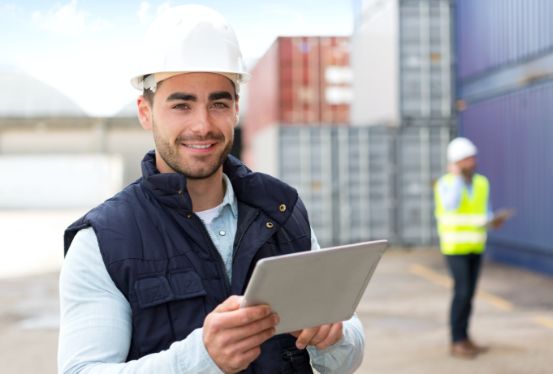 Contact our experts
Do you want to know more about our logistics services?
Do you want to ask for a quote?
Contact our team of experts for personalised attention.
Contact
Request a quote