Logistics services
As experts in all types of transport, at Bilogistik we offer you our global logistics services. We accompany you at every stage of the supply chain and fully adapt both to your transport needs and to the cargo requirements.
We have experts who optimise all logistics processes.
Complete logistics service
Our logistics services includes everything required for the perfect shipment of goods, from storage to the completion of customs formalities.
We accompany you at every stage of the logistics chain, guaranteeing transparency and the best possible efficiency in time and costs.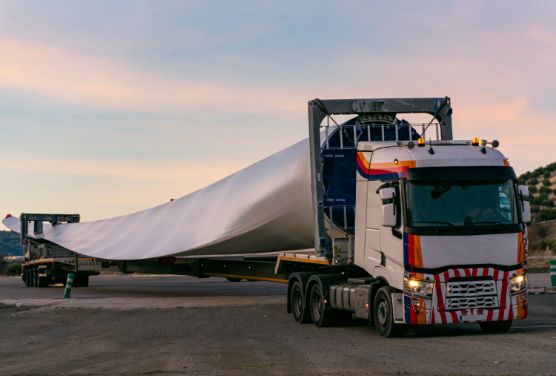 Soluciones para cargas especiales y de proyecto
Gracias a la experiencia en logística de nuestro equipo, desde Bilogistik te ofrecemos nuestro servicio de transporte de cargas especiales, tanto de forma puntual como dentro de un proyecto industrial con desplazamientos continuados.
Más información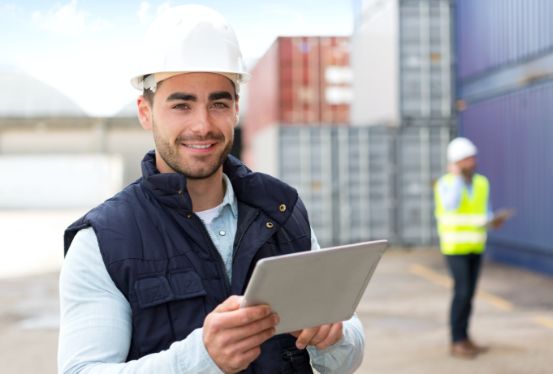 Contacta con nuestros expertos
¿Quieres saber más sobre nuestros servicios logísticos?
¿Deseas solicitar un presupuesto?
Contacta con nuestro equipo de expertos para una atención personalizada.
Contactar
Solicita presupuesto