Guides and documents
Discover how to optimise the transport of your goods with our guides, where you'll find all the information you need for fast, safe and profitable shipments.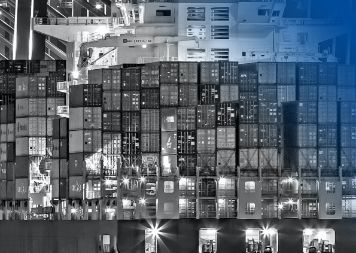 How to choose the mode of transport
Choosing the mode of transport most suited to your cargo is the key to a streamlined and incident-free logistics process. We tell you everything you need to know so that you can choose the right mode of transport.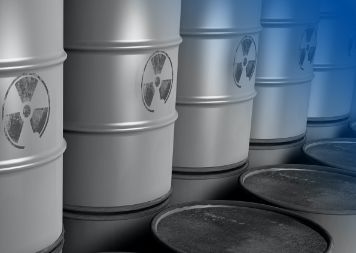 Transport of dangerous goods
The transport of dangerous goods is one of the strictest and most sensitive to perform. Do you know what dangerous goods are and the requirements for their transport?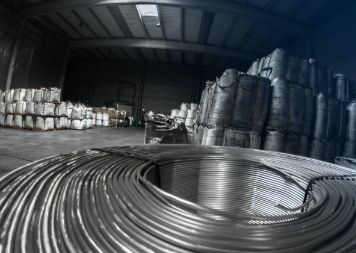 How to prepare goods for transport
What are the steps involved in preparing goods for transport? We look at the steps that have to be completed before sending a cargo off to its destination.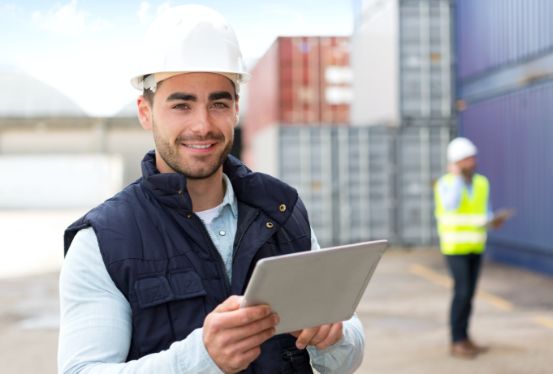 Contacta con nuestros expertos
¿Quieres saber más sobre nuestros servicios logísticos?
¿Deseas solicitar un presupuesto?
Contacta con nuestro equipo de expertos para una atención personalizada.
Contactar
Solicita presupuesto