Certifications
We work to offer a global and quality logistics service that reflects our commitment to the environment, and to the wellbeing of the team that makes up Bilogistik. We have numerous international certifications that vouch for the quality of our processes and procedures.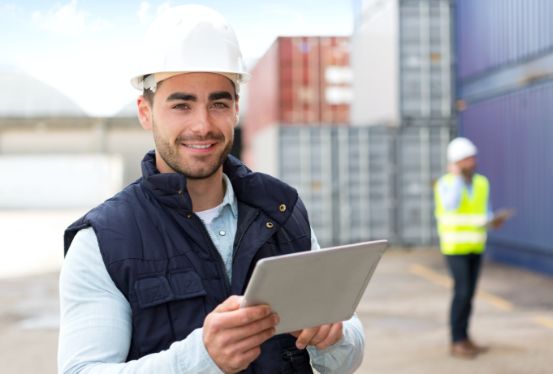 Contacta con nuestros expertos
¿Quieres saber más sobre nuestros servicios logísticos?
¿Deseas solicitar un presupuesto?
Contacta con nuestro equipo de expertos para una atención personalizada.
Contactar
Solicita presupuesto