Certifications
We work to offer a global and quality logistics service that reflects our commitment to the environment, and to the wellbeing of the team that makes up Bilogistik. We have numerous international certifications that vouch for the quality of our processes and procedures.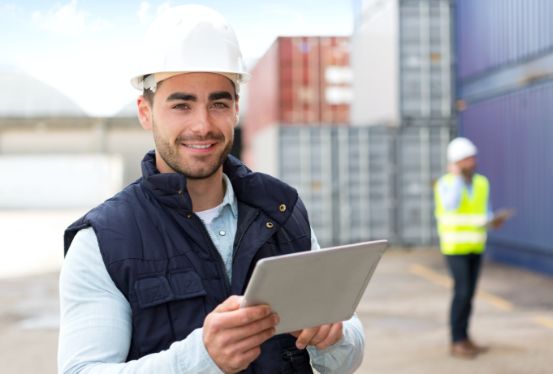 Contact our experts
Do you want to know more about our logistics services?
Do you want to ask for a quote?
Contact our team of experts for personalised attention.
Contact
Request a quote